CKE 19" Resistive Touch screen LCD Monitor ( USB) #CE1901T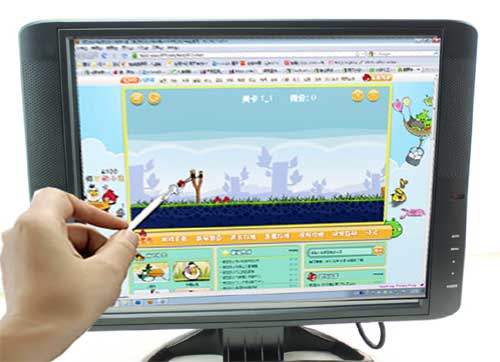 "This 19"" Touch screen LCD monitor can be controlled by your finger or a pen stylus directly.
For Office and Home: this touchscreen function of a LCD display is great for artists and graphic designers. Why waste time sketching out your ideas on paper and scanning them when you can now sketch right on the screen! Also, it is great a painting table for kits, he or she may just open up Paint application program and let them screen finger paint! They will enjoying such fun for hours and hours!
FOR BUSINESS: 19-inch of display is perfect for cominging with a POS (Point Of Sale) as most quick and convenience business solution! Customers won't to wait in the casher for long time, and touchscreen display gives your staff the most advantage tool to speed up the operation procedure with POS system. Keep your customers happy with this touchscreen solution! By adding this touchscreen display with your point of sales system to increase sales, improve the customer service experience, and minimize cash transaction losses.

19" Resistive Touch Monitor 4:3
resolution 1,280*1,024
CHIMEI LCD Panel Taiwan
USB Interface
Support windows XP , VISTA , Win7 & Linux

- 19-inch Touchscreen LCD Display with VGA for POS and Home
- 19-inch LCD Touchscreen
- Screen Touch and Mouse Click Simultaneously
- Great replacement monitor as a regular monitor
- POS retail solution
- Ideal for Gaming - Awesome for RTS and Turn Based games
- Artists/Designers - Buy this instead of a tablet and save desk space
- Ideal for POS - Professional and efficient retail solution
- Multiple uses - Guaranteed to be popular – Games/POS/KTV/Art and many more.
- Display Area: 19-inch
- Resolution: 1280*1024
- Ratio: 4:3
- Contrast: 500:1
- Brightness: 250 cd/square meters
- Signal Cable: 15-pin Model D Plug
- TFT/LCD Touchscreen
- Control Keys: Menu, Auto, Up, Down, Power
- OS compatibility: 32 bit Windows XP and Vista, Windows 7

Stylus ปากกา -1 pcs
DC Adapter 12 Volts 4 AMP ( หัวสัญญาน ขนาด 5.5 mm)
AC Cable -1
19" Resistive Touch Monitor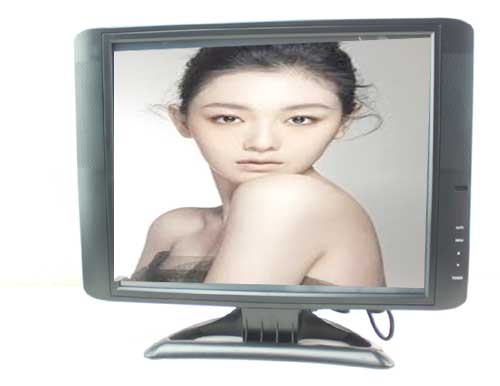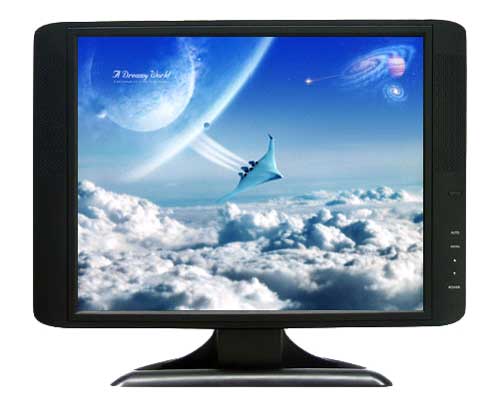 Screen Panel Button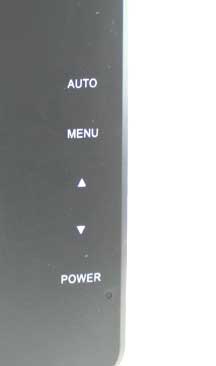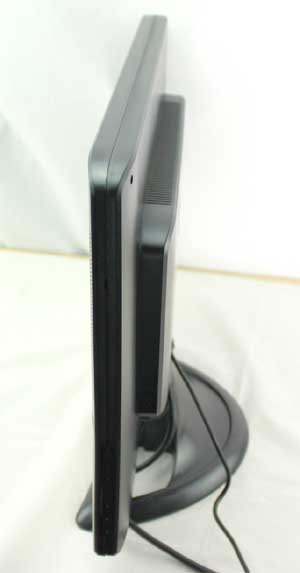 รับประกันสินค้า นาน 1 ปี
ราคาสินค้า ได้รวมภาษีมูลค่าเพิ่ม 7%